Blackbelt 3D: The benchmark in belt printing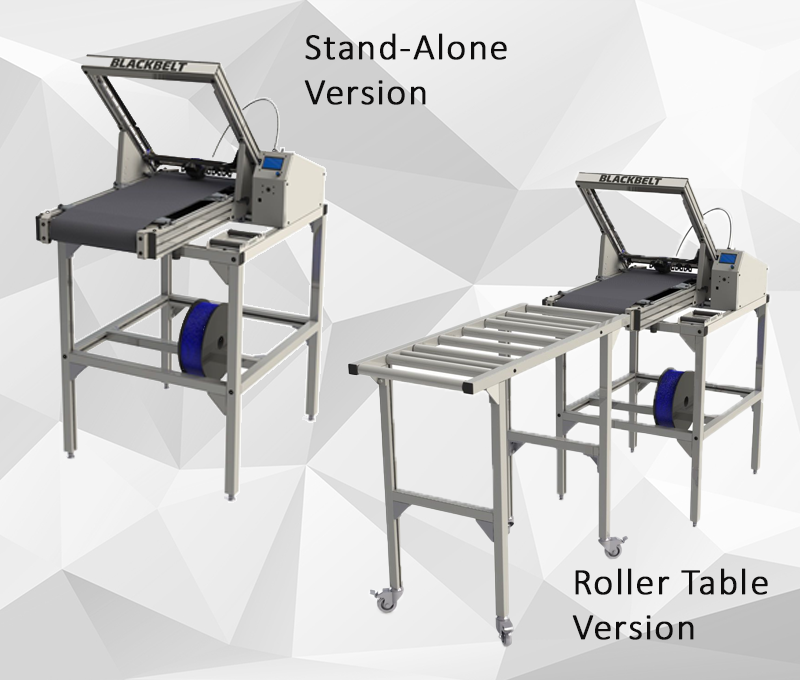 The Blackbelt is available in 2 more versions:
Stand-alone version
Print on ergonomic height with the Blackbelt Stand-alone.
The Stand-Alone versions consists of a printing platform with controller and support construction (table). [available from € 10.700 ,-]
Roller Table version
Print limitless long parts with the Blackbelt Roller Table.
The Roller Table version consists of the Blackbelt Stand-alone and a Roller Table to print up to 2 meters long! [available from € 12.500 ,-]
Bowden vs VarioDrive
The Blackbelt is standard equipped with a Bowden setup, which works well with all the recommended rigid materials.
The VarioDrive setup is an extension for your Blackbelt, developed for flexible materials.
A wide range of flexibilities can be printed. It also performs well with Nylon carbon filled materials.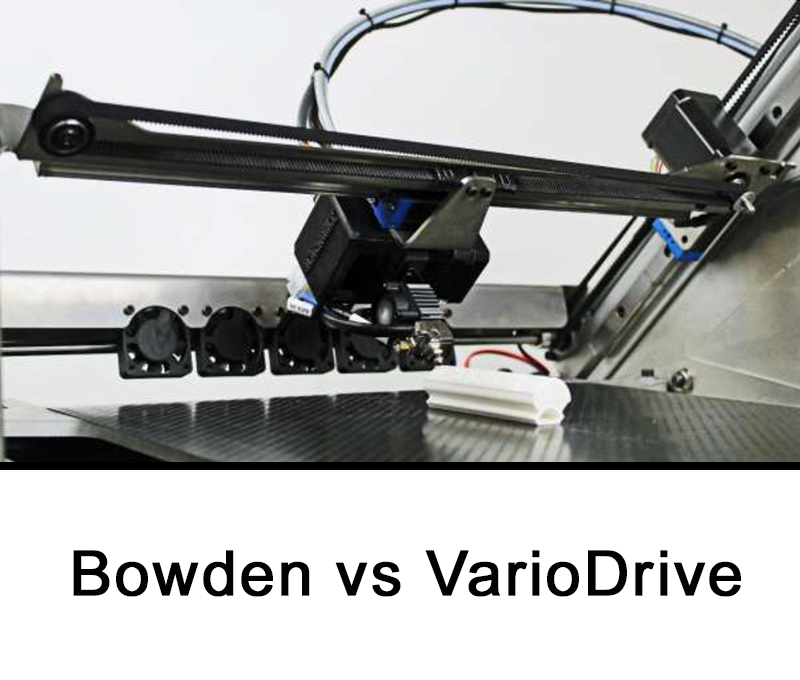 Get your Inquiry
Are you completely convinced about the Blackbelt 3D printer?
Or do you require some or specific information?
Simply contact us.
Request here more information: